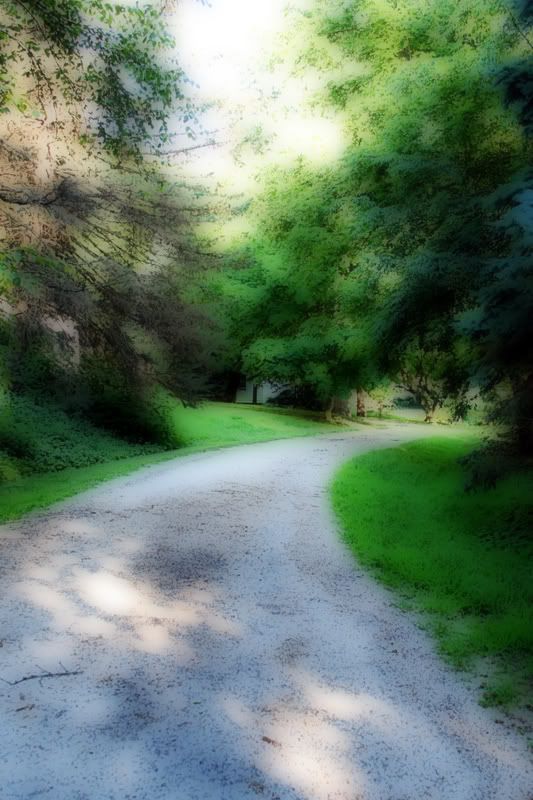 "…I am the Almighty God; walk before me, and be thou perfect."
Genesis 17:1

"But if we walk in the light, as he is in the light, we have fellowship one with another, and the blood of Jesus Christ his Son cleanseth us from all sin."
1 John 1:7

"I have no greater joy than to hear that my children walk in truth."
3 John 4

"This I say then, Walk in the Spirit, and ye shall not fulfil the lust of the flesh."
Galatians 5:16

"…and he will teach us of his ways, and we will walk in his paths…"
Micah 4:2