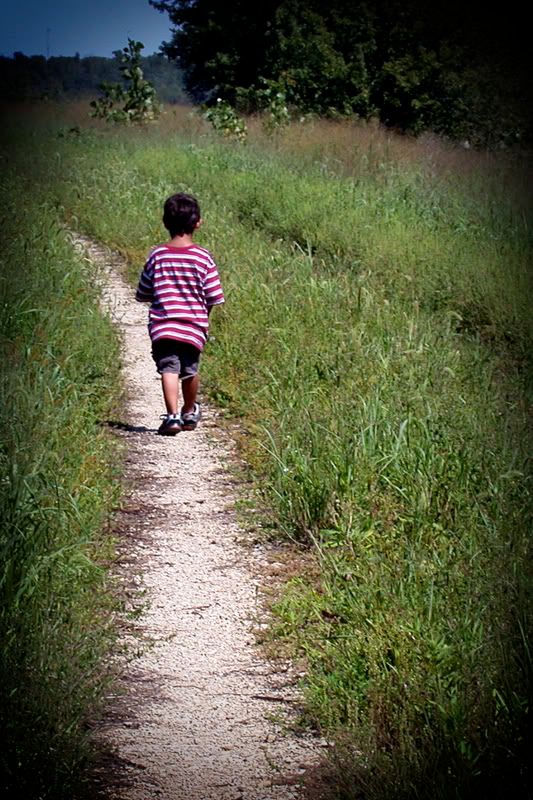 "But as for me, I will walk in mine integrity: redeem me, and be merciful unto me."
Psalm 26:11

"See then that ye walk circumspectly, not as fools, but as wise,"
Ephesians 5:15

"Ye shall walk after the LORD your God, and fear him, and keep his commandments, and obey his voice, and ye shall serve him, and cleave unto him."
Deuteronomy 13:4

"There is therefore now no condemnation to them which are in Christ Jesus, who walk not after the flesh, but after the Spirit."
Romans 8:1

"Therefore we are buried with him by baptism into death: that like as Christ was raised up from the dead by the glory of the Father, even so we also should walk in newness of life."
Romans 6:4