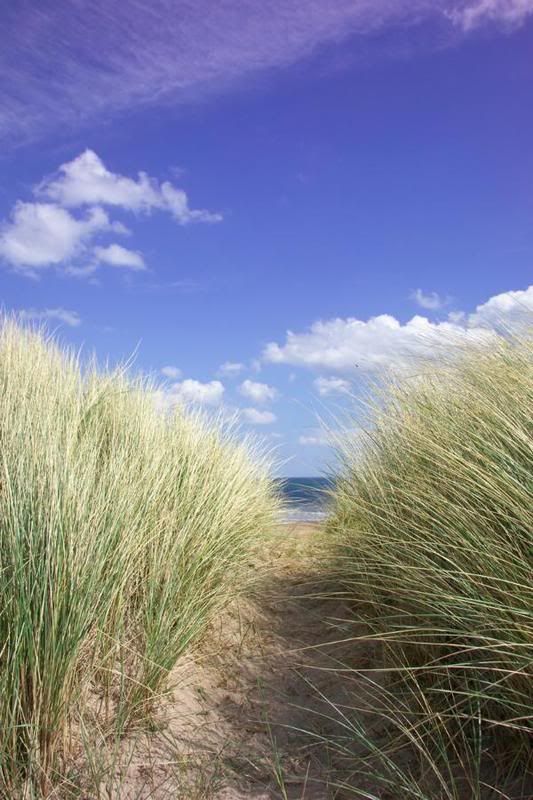 Walk in the ways of the Lord
"They also do no iniquity: they walk in his ways."
Psalm 119:3

Walk in the light of the Lord's countenance
"Blessed is the people that know the joyful sound: they shall walk, O LORD, in the light of thy countenance."
Psalm 89:15

Walk in the ways the Lord commands
"But this thing commanded I them, saying, Obey my voice, and I will be your God, and ye shall be my people: and walk ye in all the ways that I have commanded you, that it may be well unto you."
Jeremiah 7:23

"Mine eyes shall be upon the faithful of the land, that they may dwell with me: he that walketh in a perfect way, he shall serve me."
Psalm 101:6

"And I will walk at liberty: for I seek thy precepts."
Psalm 119:45